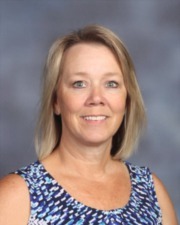 Dawn Scholtec, REALTOR®
Dawn loves family time. She is a very proud Grandma, Mom, wife and sister. She grew up an Air Force brat and have family still serving in the Armed Forces. She rides her horse as often as she can. She belongs to the USWRCA and trail rides as much possible. Dawn and her husband both ride motorcycles and golf.
Dawn has worked for Davis School District for 25 years and is currently in the Transportation department as their payroll tech.
Dawn loves helping people and being a resource for them. She has lived in Utah since 1982 and has lived in Hooper for over 20 years. As a Real Estate agent, she is always ready and willing to help you with any real estate needs you may have.